Go, Yellow!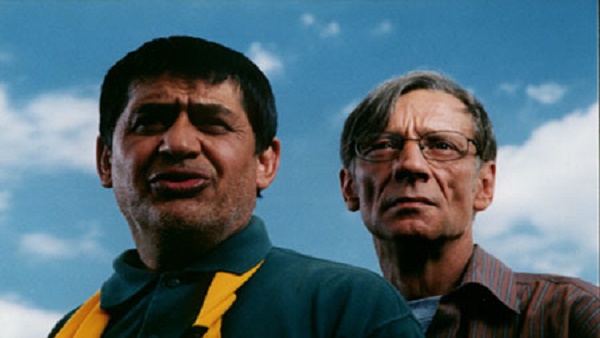 Screener avaliable upon request
---
Year of production: 2000
Duration: 82
Picture format: 16:9
Director: Dražen Žarković
Screenplay: PAVAO MARINKOVIĆ
Cast: DARKO JANEŠ, GORAN GRGIĆ, Marina Nemet Brankov, SLAVKO BRANKOV, Žarko Potočnjak

Summary:
---
Two loyal, aging fans of a low-league amateur team look forward when shady upstart wants to invest his money, so that the side would go pro and make it to the top flight. However their enthusiasm quickly vanishes as they realize that the businessman sees only profit, without much true love for the club. This is a story about small football club, and this story is comparable to current football stories like PSG, Manchester United, Liverpool, Manchester City, Milan.....